Buy with confidence!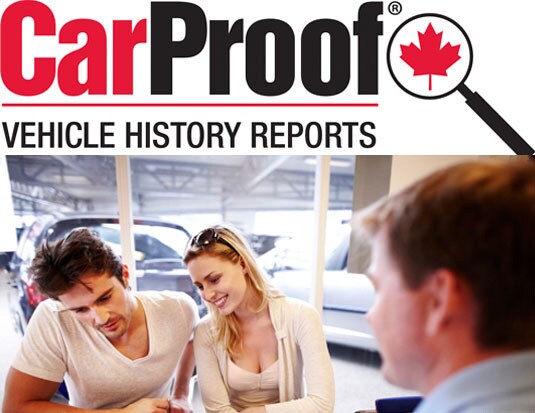 Fully Inspected Used Vehicles and CarProof Report
Buying a car is important. It is one of the largest purchases for some people in their life. To make the best decision, you have to do a lot of research and understand the vehicle you will purchase.
We make it easy for you. Our used vehicles are fully inspected and ready for you to take ownership and drive off the lot. We also use Canada's most detailed and reliable vehicle history report, CarProof reports, to ensure you are fully aware of what you are purchasing. This report is used by many consumers, dealers, manufacturers and automotive associations.
Sample Inspection